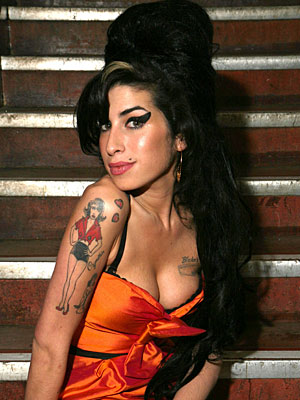 I am happy that you came
in my path,
but you will be saddened in
where life's journey has arrived.
Laozi,
you taught me balance,
but the people in my now
really do tip the scales;
most cannot measure up
to your wisdom and apply it
in the world of today.
Rumi,
a prophet and even if you
did not make money you made me rich,
you really know how to lift up a poor soul.
Kalil Gibran,
your universality only opened
a new door to my rising conscious,
thank you for the keys.
Malcolm X,
your charisma lives in those
who saw beyond what you
followed, but what you were trying
Bruce Lee,
How you would be proud of your
training, you have many students
out of your self teaching;
although hardly no one these days
fights with honour,
so they shoot out of pride.
Peter Tosh,
I wish I heard you earlier,
what was the difference?
because you're still relevant to me,
you were an example of deliverance
John Lennon,
You were an illustration of peace
but how many in your generation
still except modern war?
your words still have power
people still get down
on the dance floor.
Amy Winehouse,
Ima have a drink for you,
I know of self suffering,
going back to black,
when there is no loving.
O.D.B
you were modern day energy,
made me understand the high,
especially in low times it hurt
to say goodbye.
Tupac Shakur,
so many still love you,
dead or alive,
I met you in 1996
and you still make most of
my generations top five.
Heroes you still fly in me,
thank you oh thank you for