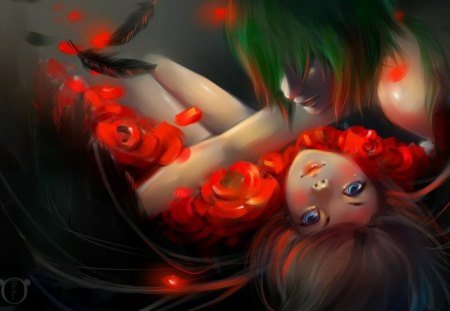 it is because of you I am at my best,
but since I have been with you,
Half stepping fully committing,
we holding down two children,
"she aint no woman if she
Purse snatcher no I was not,
heart snatcher, oh yes you was,
it's a bonus you so cool by personality
Don't blush when you read this,
you can just give me a kiss,
what got me hooked to you was
the feeling of your lips.
but you have changed my world,
my inner lion roared you,
because you gave 2 extended lives,
if you feel my expressive rhymes.
and not really deceiving,
you don't thrive off looks,
you survive off of feeling;
You felt me all these years,
and I am sorry for the tears,
strong outta crab you are,
too tolerate me this far,
glad we get along in the birth chart,
I can write about you forever,
so forever we can be together...
the poem ends, but I hope not us,
whatever the case you will always