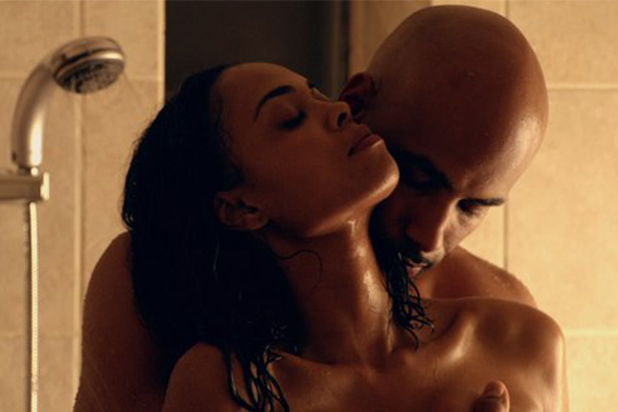 Let me start
with a kiss,
I can not rise
until I feel
your lips,
I must know
your body before
I go between your hips.
You have so much to grab,
This Leo got some nice meat
I want to see you in slow mo,
My water queen I will thirst,
After that will I jump in your
Before I get close,
I will back away,
the way you pull me in,
will ready me for the fight,
for the night I swim in your seas;
Safety net just in case you
catch my fish, strong swimmers
like the tuna in the arctic...
FREEZE... put them on ice,
DNA will have value,
I create good life,
if I keep speaking like this,
there might be a third tonight.
let me start with a stroke,
some words that will evoke,
loud thoughts, because once you know,
you focus your flow, I feel your breath in
my ears, that gives me an overload,
when I hear your light groans,
you make me tighten the hold;
once we grip,
we're going on a trip,
we "cum" back together,
you cum back, I cum,
back to back both our minds
lite as a feather.
You still got it,
you have far from lost it,
my cue still lines up
for your pocket,
8 ball, game done,
not over,
give me time
to reload my gun,
BANG BANG...
after 2 blows, my flute has sung,
this happens time to time,
your body still got me saying
"I'm a lucky man"
Dare I say I'm not,
you still get me hot,
after all these years
still get me off,
turned on.
so I can ride your course
all night, broke many records,
I laugh at my shortest time,
you know I like the challenge,
I beat my ghost, it took me all
night, it becomes morning and you
look just as beautiful in the light;
could stay in bed with you all day,
double the foreplay but I gotta take five,
build my yearning
and
when that heat comes around again,