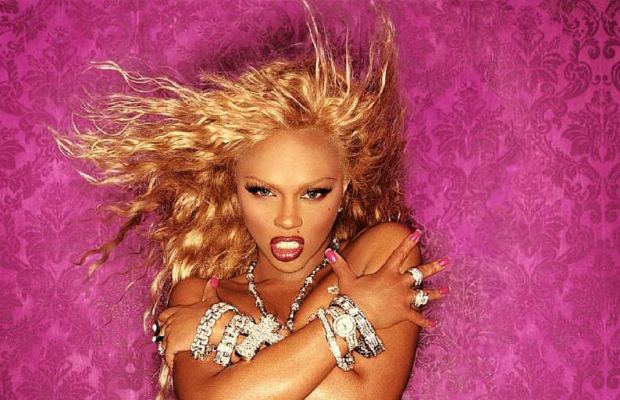 A poem dedicated to Lil Kim,
I am an 80's baby,
I saw your transition,
my preference, the chocolate model,
bad boy, biggies bee,
making men go full throttle.
Light skin Kim?
done it for me
and
done it for him,
but looking back now,
her issues went beneath,
the reasons for bleaching her skin?
I will never know,
what is seen is what she
wants to show,
maybe not where she wants to be,
we should just let her be,
is where she wants to go.
This stems from society,
what was desired to be,
the lighter you are,
your skin won't be so heavy,
so to speak you will travel far;
Travel far,
you will never be close to you,
travel through plastic,
Plastic makes me flaccid,
a girl who shows her imperfections,
is a woman who will become true.
beyond the imperfection,
what about her introspection?
when she got at the intersection,
her reasons to take that turn?
she's said she had insecurities
about her beauty,
never felt cute,
regardless of how
many men lust
off her booty,
she needed
to re define her self
to suit her,
not suit you,
nor suit me;
Not to say I like her suit,
I say suit yourself,
sweat suit,
3 piece,
whatever your
choice off the shelf,
eventually all wears out,
through the holes
you again have
to face your naked soul,
she is know different
from people who
hide behind brands
you know them
Ralph Lauren hoes,
I know hornet is stepping on some
Gucchi heel wearing toes.
take to get to the center of ya,
take to get hide the center of ya,
Society will never change,
what she is doing is not strange,
seen stranger from girl friends,
who do what she does
but half, seeing they have not
got the financial ends.
Let me end and say this:
you can make many mistakes,
but you only have once to live right.