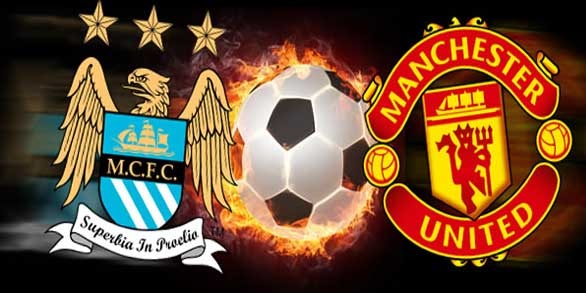 "Another one,
take two,
will I ever be free?
bombarded daily
by bombs which
blew every major
western city,
is it karma for all
we have done?
God blessed America,
and
the queen,
it's clear they got
the devil on their team"
why life to most is a mystery,
most act shock to the drama,
it's like people
show their
side
that's their worse,
throw around
the word bless,
Fuck it's a
Piss take,
Shit I wish we could change the
Assholes who run this state...
Bob Marley said "one love"
Elders ask "did you hear"
the campaign is very near;
election time of Teresa May,
I wonder... Oh I wonder...
is this another political game?
enraged is we cry for ours,
you are also a great city,
teams in the premier league...
justice will be served to those
"We may never
know the truth,
but lets not
let lies confuse,
choice is forced,
but remember,
we can choose"