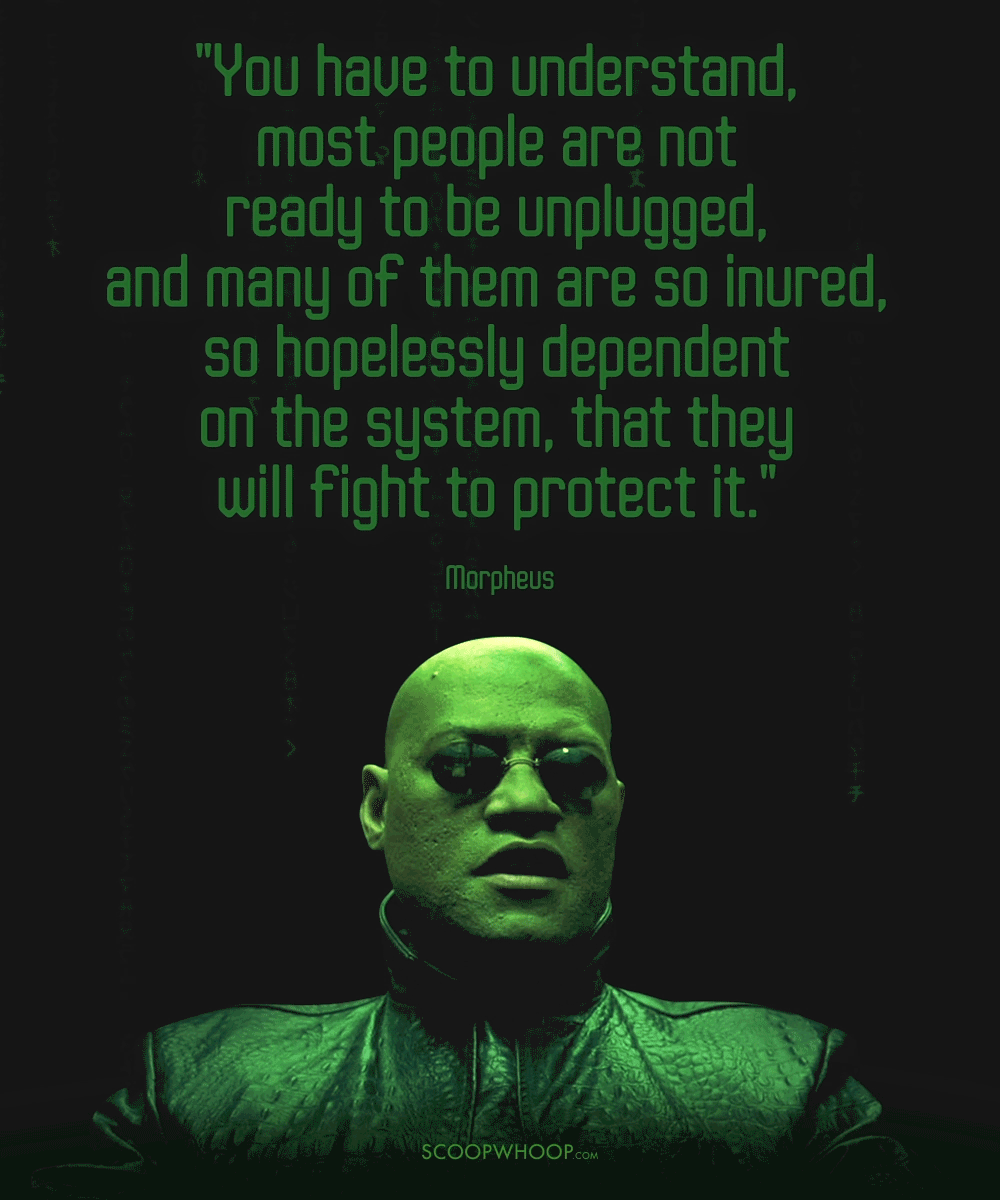 A class room full of adults
who were taught they could
but now they wear
neck strings,
drinking cans of that stuff
that
says it gives you wings;
they stay stagnant in society,
overriding their priority,
the one in pain under paid,
I will take you out of the
nightmare and share my dream.
I don't want my daughter,
to be a victim to this system,
I say stay child like don't let
follow your mothers ways,
no cosmetics on her face,
I can see it when you skate.
without slaving for this land,
I admire that living free,
not helping of any devils hand...
I don't want my son to
be
as long as you have intention;
please son hack their code
and live out your true DNA.
their lies and conditions
your true power missions.